Meamar Construction Company has been working to provide the best contracting and construction services for more than twenty-five years, and from that time we seek to establish many projects of high quality and efficiency through an integrated engineering, technical and administrative team, taking into account the application of quality and occupational health and safety standards throughout the project period and we always strive to Providing distinguished construction projects to its clients.
Meamar Construction Company is a member of the Contractors Union, Category I - Cairo Branch
Membership Card No. 33879 in accordance with Ministerial Resolution No. 299 of 2019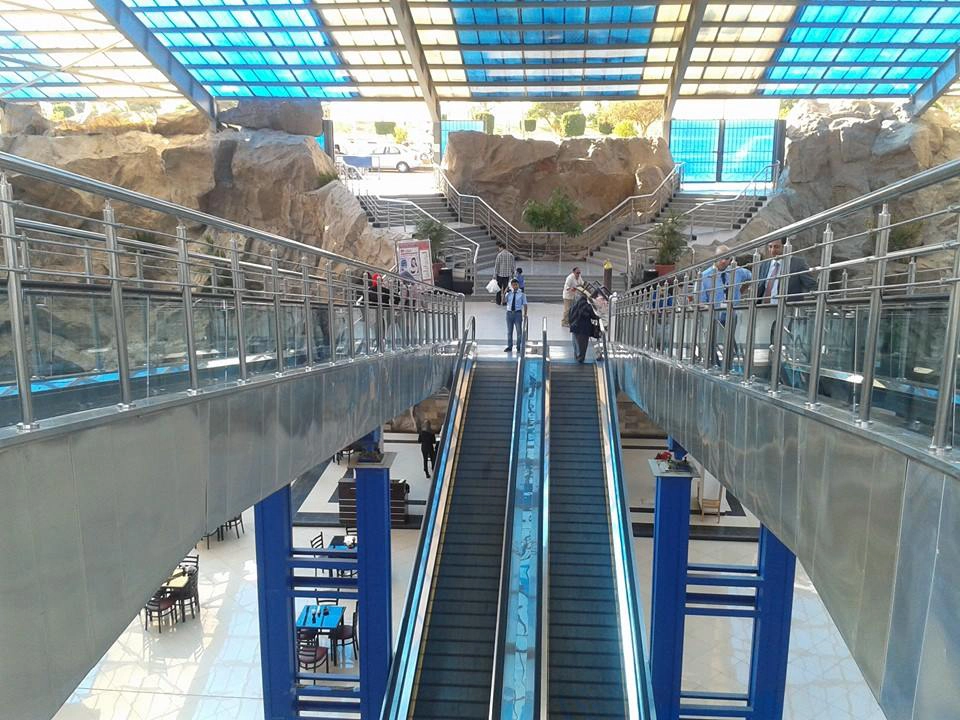 We always strive to apply the successful project management triangle
Our mission is to establish a long-term sustainable relationship with our customers through the implementation of various types of industrial – residential – commercial – medical projects, to expand the scope of our services in project and construction management, to meet the needs of our customers to provide service excellence, innovation and continuous progress.
We always strive to apply the successful project management triangle, which is implementing the project with high quality standards while controlling the cost of the project while adhering to the project time plan.
The company has implemented many industrial and service projects, (health care buildings), many commercial projects (commercial malls), (administrative buildings), and more than 150 residential projects.
The company has implemented the following projects, some of which are under implementation in the recent period, as follows:
Contact us for more details